carrot
carrot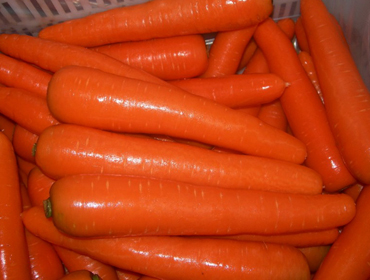 1)Specifications: 50 grams or more, more than 100 grams, more than 150 grams, more than 200 grams, more than 250 grams, more than 300 grams.
2)Availability: year
3)Packing: 10kg / box, 10kg / calcium plastic box, 30lbs / calcium plastic box, 10kg / net bag, 20kg / net bag. Our company can provide any packaging according to customer requirements.
4)Loading: 27-28 tons per 40 feet of the cabinet. Packed in cartons.
5)Storage temperature:0~-2℃
6)Quality standards: fresh, clean, normal shape, no pesticide residues, no insects, carrots which are not crowded, no purple head, clean, reddish colors, uniform shape, no green head, no black and rot.
7)Origin: Shandong, Fujian, Hebei。